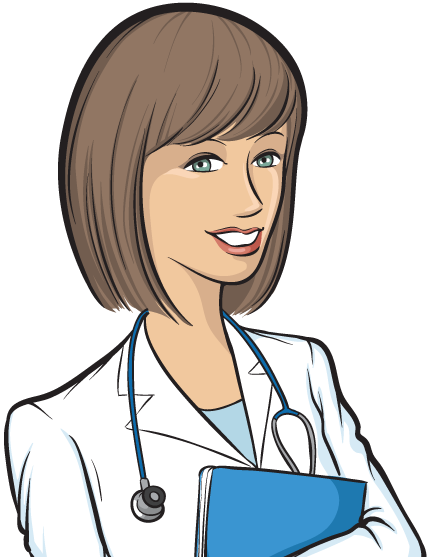 About Us
Internal Medicine
Doctors and general practitioners who diagnose, treat and help prevent adult medical problems, diseases and medical conditions.
Travel Doctors / Medicine
Medical advice, medication and travel vaccines (immunizations) to inoculate against diseases, viruses and medical conditions when traveling abroad: Anthrax, Hepatitis, Japanese Encephalistis, Polio, Rabies, Typoid, Twinrix (Hepatitis A & B), Yellow Fever and Dengue Fever, Malaria, Motion Sickness and Traveler's Diarrhea.
Cardiologists
Highly experienced cardiologists for all cardiac / heart related issues.
Our Doctors
Our Medical Practice & Patient Philosophy
Our physicians and staff truly care about all of our patients, their health concerns and general welfare, as should any good medical group. Providing the time and attention necessary for excellent medical care is our paramount concern and we know that our patients would tell you the same. We provide high quality, personalized medical care for our patients since we take the time to get to know and understand them. Maintaining a close doctor-patient relationship relationship provides a comfortable environment and close bond. This makes it easier for our patients to feel able to speak directly to their physician when they have even the most private questions and concerns. We have a completely open access scheduling policy which allows our patients to be seen when they need and want an appointment in our New York City office, located in the 10016 area code near, Koreatown, Murray Hill and the East Side of midtown Manhattan.